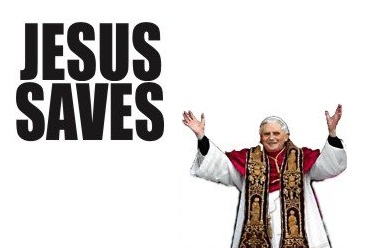 Here's a bumper sticker I dreamed up, designed and had printed a few years ago: ....
My post on Denver Seminary's doctrinal statement was picked up by vorjack over at Unreasonable Faith and the ensuing comments by (whom I assume are mostly) non-Christians and atheists took the d...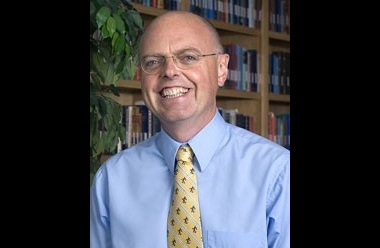 In my last post I responded to one of Dr. Richard Hess's less-than-satisfactory attempts to defend the Bible against itself, in this case 2 Kings 3:27, which has the Moabite god Kemosh respondin...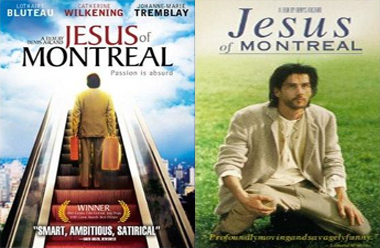 Jesus of Montreal is a film about a play about Jesus of Nazareth. Upon returning from extended travels in the east, an out-of-work Montreal theatre actor, Daniel Coulombe, is commissioned by a Catholi...