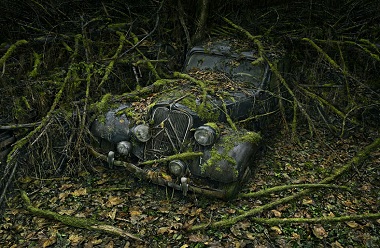 This post was written by
Matthew Worsfold – who has written 9 posts on Religion at the Margins.
Matthew Worsfold is a graduate student of systematic theology at Luther Seminary in St. Paul, MN. He lives in Minnesota with his wife Andrea, son Basil, and his cat. His academic interests include postcolonial theology and philosophy, liberation theology, feminist and queer studies, as well as animal theology. He is an avid reader of theology and fiction, and that's not necessarily redundant. Matthew works at a used bookstore, is an Episcopalian, and, when his car is working, knows how to operate it.